Pediatric Chiropractic Care in San Marcos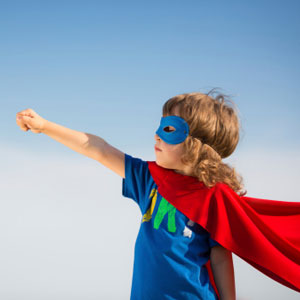 Pediatric chiropractic is a gentle chiropractic adjustment designed specifically for the unique needs of children, babies and newborns. As the nervous system controls all function in the body, it's vital for children as young as a day old to get off to a great start in life.
Children Respond Well to Chiropractic Care
We can tell you with confidence that children who are under chiropractic care have optimal functioning nervous systems. Many factors that influence the spinal dynamics of childhood are the trauma of birth, growth spurts, developmental changes and common physical traumas such as falls, sports injuries and concussions.
Our care is safe and gentle, and we've seen babies and children respond well to conditions such as
ADD
Colic
Constipation
Ear infections
Failure to thrive
Feeding difficulties
Scoliosis
Seizures
Sleep difficulties
does your child need to be checked?
Children respond quickly and efficiently to our gentle adjustment process. If your baby or child is suffering from any physical or emotional issues, we may be able to help significantly. Why not give chiropractic a try? Contact us now for a same-day appointment. We accept insurance and are in-network providers.
CONTACT US »

Pediatric Chiropractic Care San Marcos | (760) 266-7799